Gone are the days when you fork out 'an arm and a leg' to pay for and run your very own website. Even though alot of traditional competitor's website design companies still charge extortionate prices for their services, we take an 'old school' approach by creating packages that leave a smile on your face, as well as leaving a few extra coins in your pocket.
Time for a refreshing change.... We are providing high quality website packages at 'entry level' prices!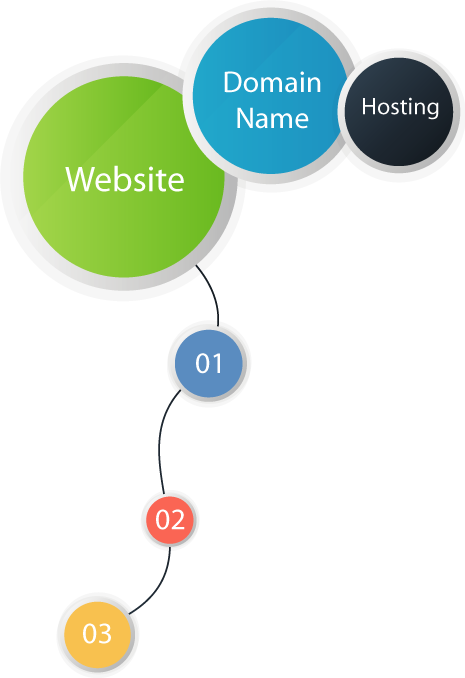 At StartUp, we believe that it's hard enough trying to just get by these days, so why bother signing up to expensive web solutions when you can get great services and products from our dedicated team. Instead of paying for business suits and 'high street' website offices, as you do with our competitors, you can rest assured that we are able to bring your excellent 'value for money' packages at rock bottom prices.
We don't have fancy offices, immpressive cars, expensive suits or an extravagent lifestyle. We are just a dedicated team of technically minded web developers that provide a great service and form a long lasting relationship with our customer base.
The types of packages we provide range in service and price and so is solely dependent on the needs of the customer. The package pricing being offered on our website allows potential customers to see what 'ballpark' costs are associated with the type of package being offered. Once you are content with the ballpark guide, get in contact with us and we will provide a detailed 'fixed price' lump sum quotation outlining our our process, time frame, costings and user input requirements. We specialise in building and developing websites for small businesses that want to gain more exposure by having an online presence. We also develop personal pages for individuals promoting their identity or social profile. All our works, if required, allows you to 'hit the web' running. We can also offer a range of other services. Refer to our Additional Services page for more information.
All our packages are discounted. The difference between us and our competitors is that we are in the game looking to develop many web solutions for our customers, whereas other companies 'prey' on a minority with hugely inflated prices. Don't just take it from us, why not hop online and see how much other companies are charging for website development alone!
All content for each web package is to be provided by the customer. Print content can be provided in a typical text document, such as Microsoft Word TM. It is best to get the customer to provide this information, because who better to describe your business, service, product or interest than yourself. Any images and / or videos the customer requires in the website shall also be provided by the customer. We do provide copywriting as an additional service if need be.